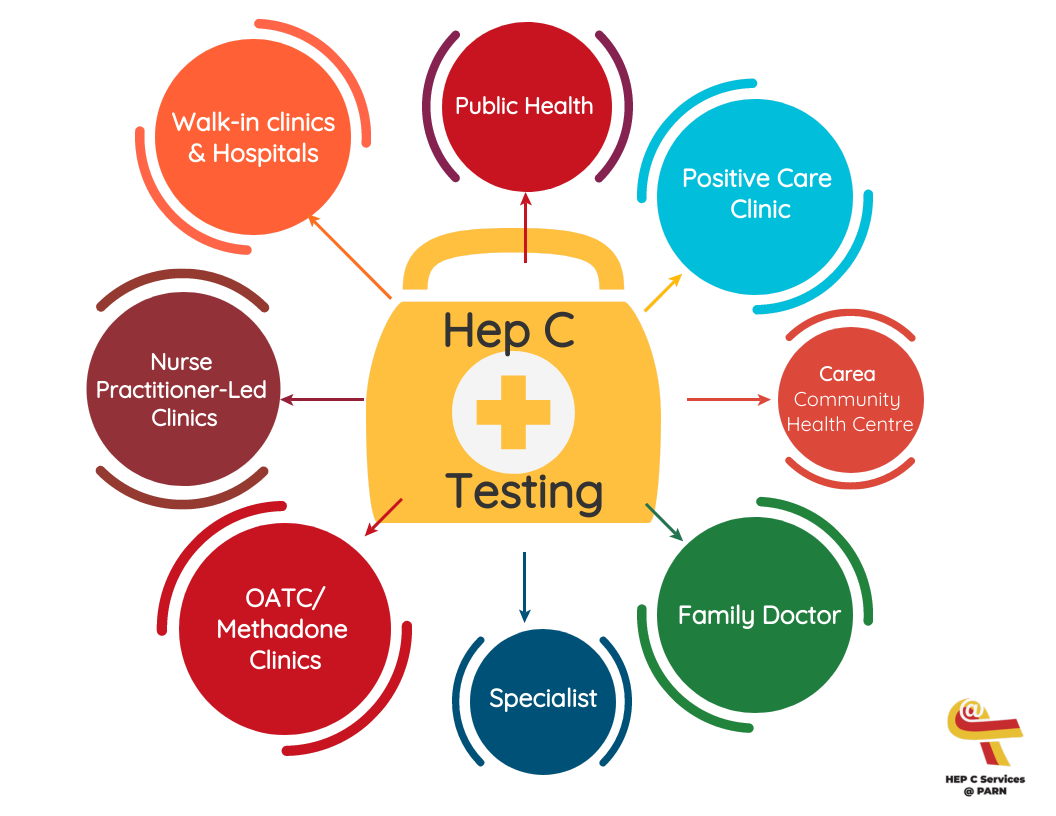 In order to be diagnosed with Hep C you must take 2 tests. This is done to make sure that you receive the correct diagnosis. These tests include:
Screening Test
Confirmatory Test
Screening Test
The screening test is to determine if you have had an exposure to the hepatitis C virus. The test measures your body's response to an exposure, also known as an antibody test. If you think have had an exposure, please visit one of the testing locations listed below as soon as possible.
Remember, exposure does not mean transmission of the virus.
Note: The screening test measures your body's exposure to the virus and is not a diagnostic test.
If you test positive for a screening test, a confirmatory test is needed.
Confirmatory Test
This test is an RNA test and is only done if your screening test is positive. A confirmatory test is required to determine:
Whether the virus is still active in your body, as 1 in 4 people will clear the virus on their own without medication.
How much virus is in your body, also known as the viral load.
The type of strain or genotype of the virus you carry.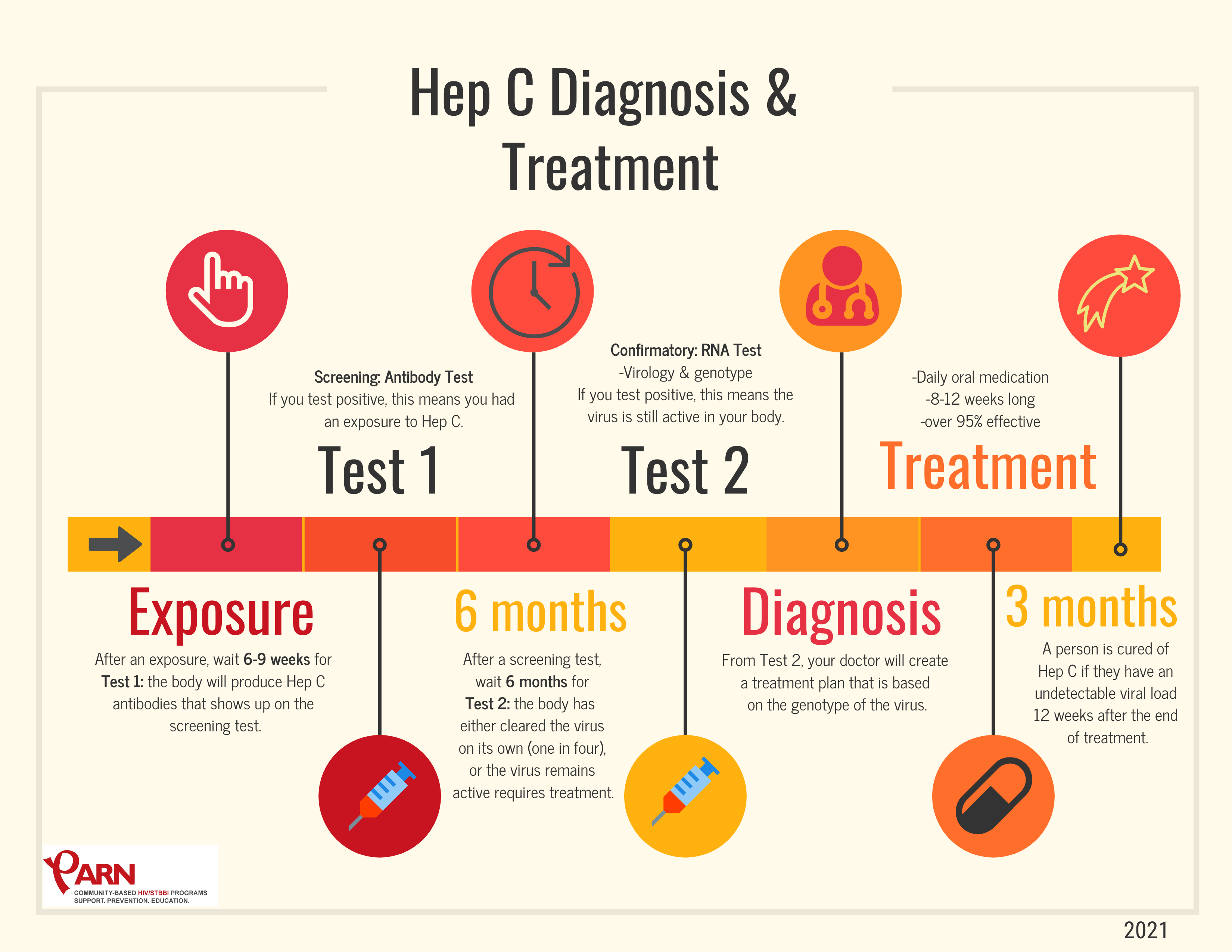 Call ahead to each location to book an appointment and/or receive necessary information for your visit.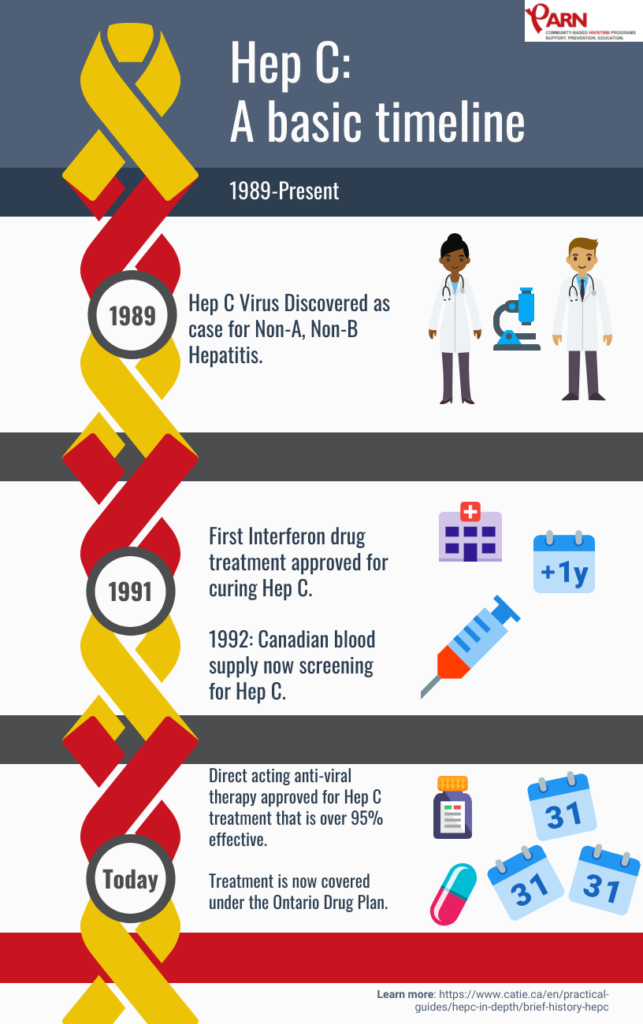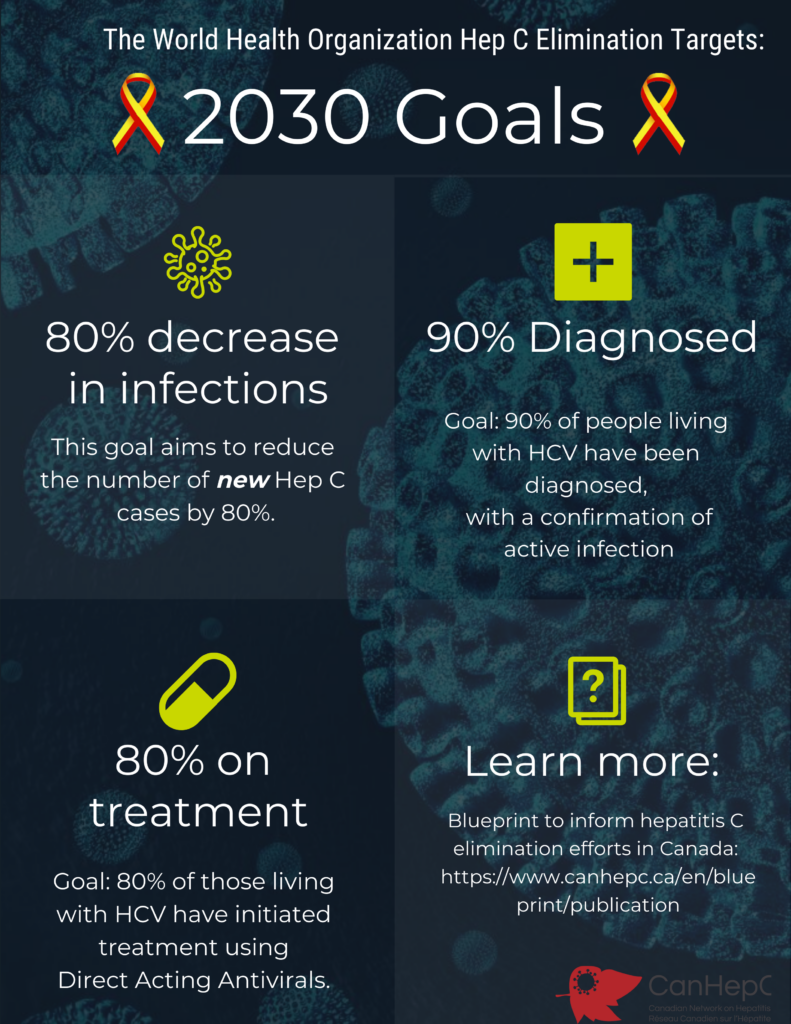 Hep C Services @ PARN works to ensure that people living with and at risk for Hep C have increased access to testing and treatment.

We are working in partnership with the Positive Care Clinic and the Hepatitis Program at Carea to establish an integrated network of Hep C services to ensure that people living with and at-risk for Hep C have increased access to services in community.

You can reach PARN's Hep C Program Coordinator at:

Outreach: 705-957-3568

Office: 705-749-9110